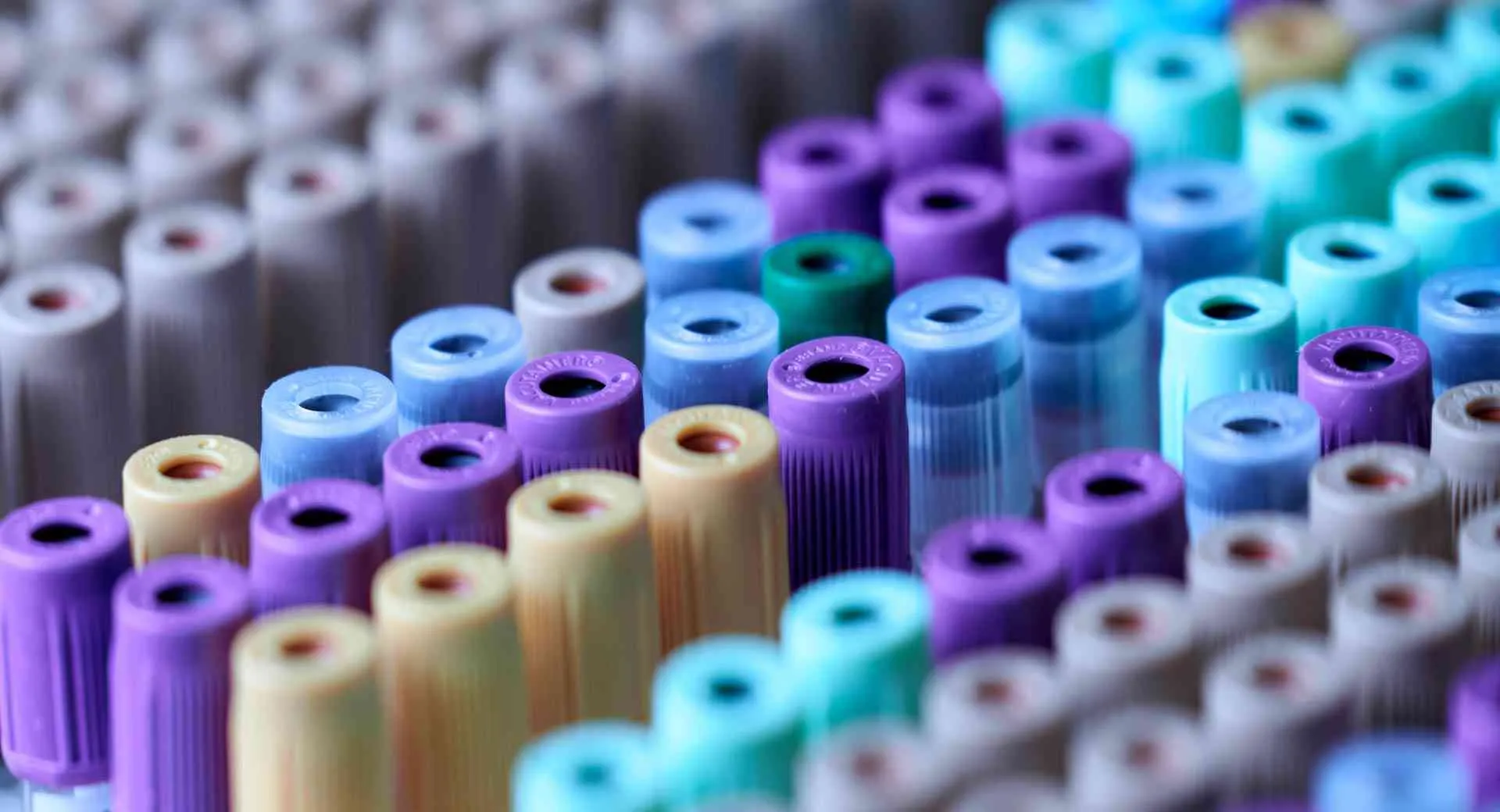 Skin Penetrating Peptides Enhance Transdermal Delivery of Hyaluronic Acid
As a major component of the skin extracellular matrix, Hyaluronic Acid (HA) is involved in various biologic processes such as hydration, nutrient exchange, and cell differentiation and motility. Frequently, due to its high molecular weight and charge, HA is a difficult molecule to deliver into the skin. A joint research team from University of California and Convoy Therapeutics, Inc. developed a new formulation using skin penetrating peptide conjugated phospholipids for topical delivery of HA. Compared to PBS, penetration of HA into porcine or human skin is enhanced 10-fold roughly. This work is published "Topical delivery of hyaluronic acid into skin using SPACE-peptide carriers". Journal of Controlled Release, 2014, 173 (2014) 67–74. DOI: 10.1016/j.jconrel.2013.10.007.
This new technology will potentially expand HA application in dermatology and cosmetic practice to help the skin to regain elasticity, turgor and moisture. Creative PEGWorks is proud of that the in vitro and in vivo visualization of HA penetration in this study is assisted by one of our fluorescently labeled HA reagents.
Creative PEGWorks also provides custom service for the conjugation of HA with bioactive peptides, including skin penetration, cell penetration, cell adhesion, growth factor, generic API peptides, et al.