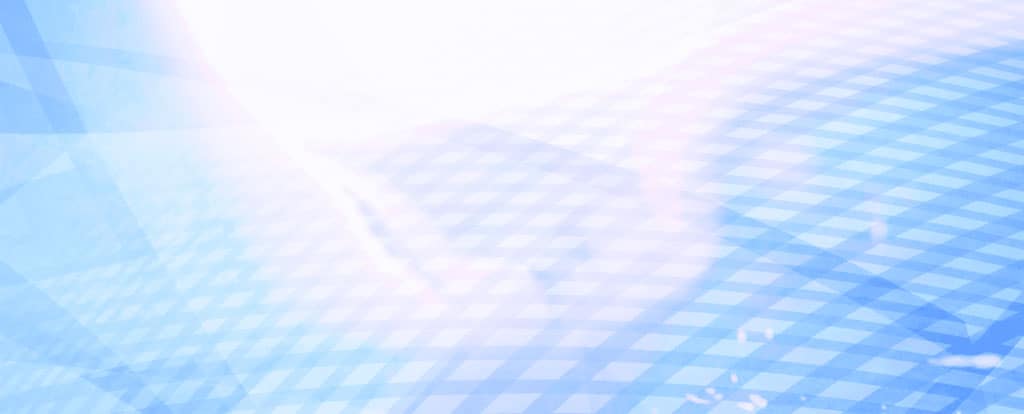 Order high-purity PEG reagents, PEG copolymers, PEG linkers and more. Creative PEGWorks supplies a unique variety of biopolymers and functional synthetic polymers. Our products offer the most diverse collection of reactivity, ready-to-use functionality, and molecular weight options that you will not find anywhere else.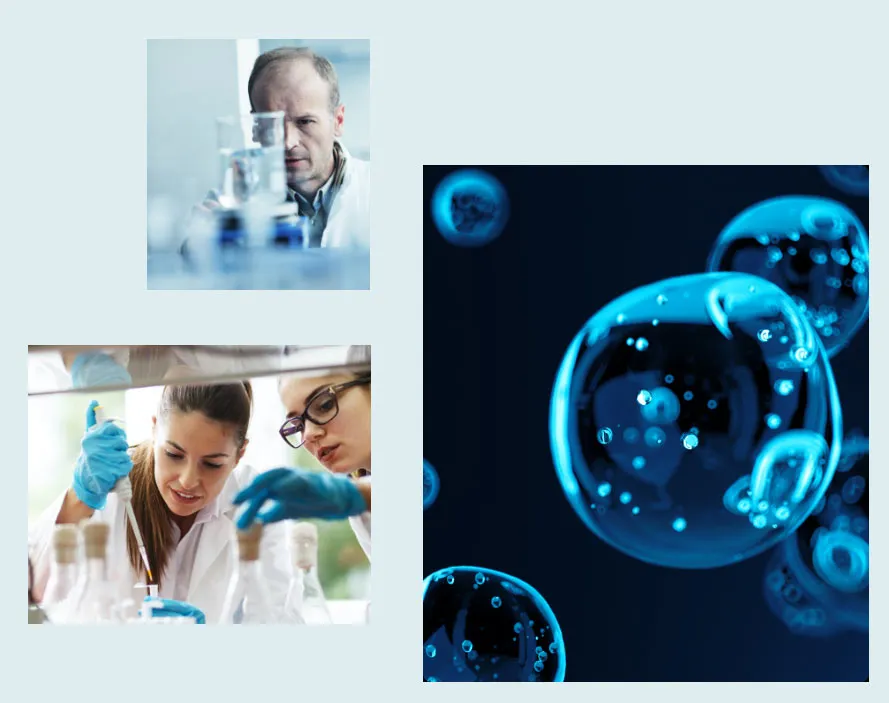 We Are Your Biopolymer Expert
Creative PEGWorks is a biotechnology company located in the Research Triangle Park of Durham, North Carolina with a core business to innovate, manufacture and supply advanced functional polymer products. We manufacture polyethylene glycol, polysaccharide, and polyamino acid derivatives and reagents for research at universities, federal laboratories, biotech and pharmaceutical companies.
We also offer PEGylated, glycosylated, lipidated and dye-labeled biodegradable polymers and their activated derivatives that are reactive toward biologics, nanoparticles, surfaces, microspheres, self-assemblies, and small molecules.
Featured Products
The high quality of our products is manifested by thousands of peer-reviewed scientific publications, journal articles, and patents.
Our Services
Our mission is to provide high purity PEG products that promote innovation in R&D, drug delivery, pharmaceutical applications, click chemistry, clinical trials, medical devices, and more. While we have one of the largest selections of PEG supplies on the market, we understand that there may be instances which require custom PEG services. Our facility is equipped to handle a variety of custom services.
Scale-Up Production
We can supply large quantities of PEG products and PEG derivatives per client request for clinical trials and pharmaceutical commercialization.