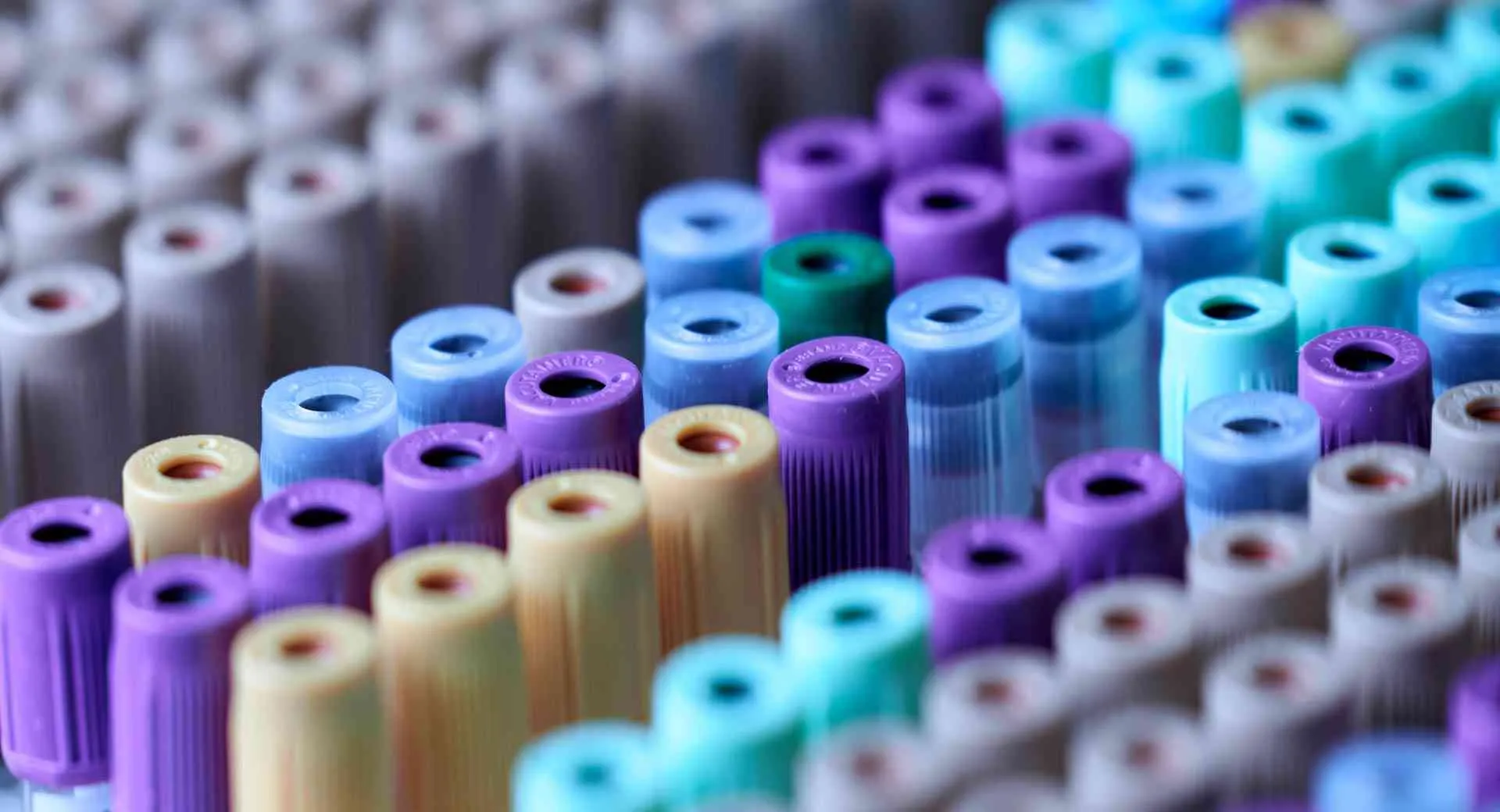 Explore Our PEG Products by Category
PEG Products, PEG Copolymers, PEGylation Reagents, Hyaluronic Acid, Polysaccharide, Polyesters, PEG Derivatives. Creative PEGWorks supplies a unique variety of biopolymers and functional synthetic polymers. Our products offer the most diverse collection of reactivity, ready-to-use functionality, and molecular weight options that you will not find anywhere else.