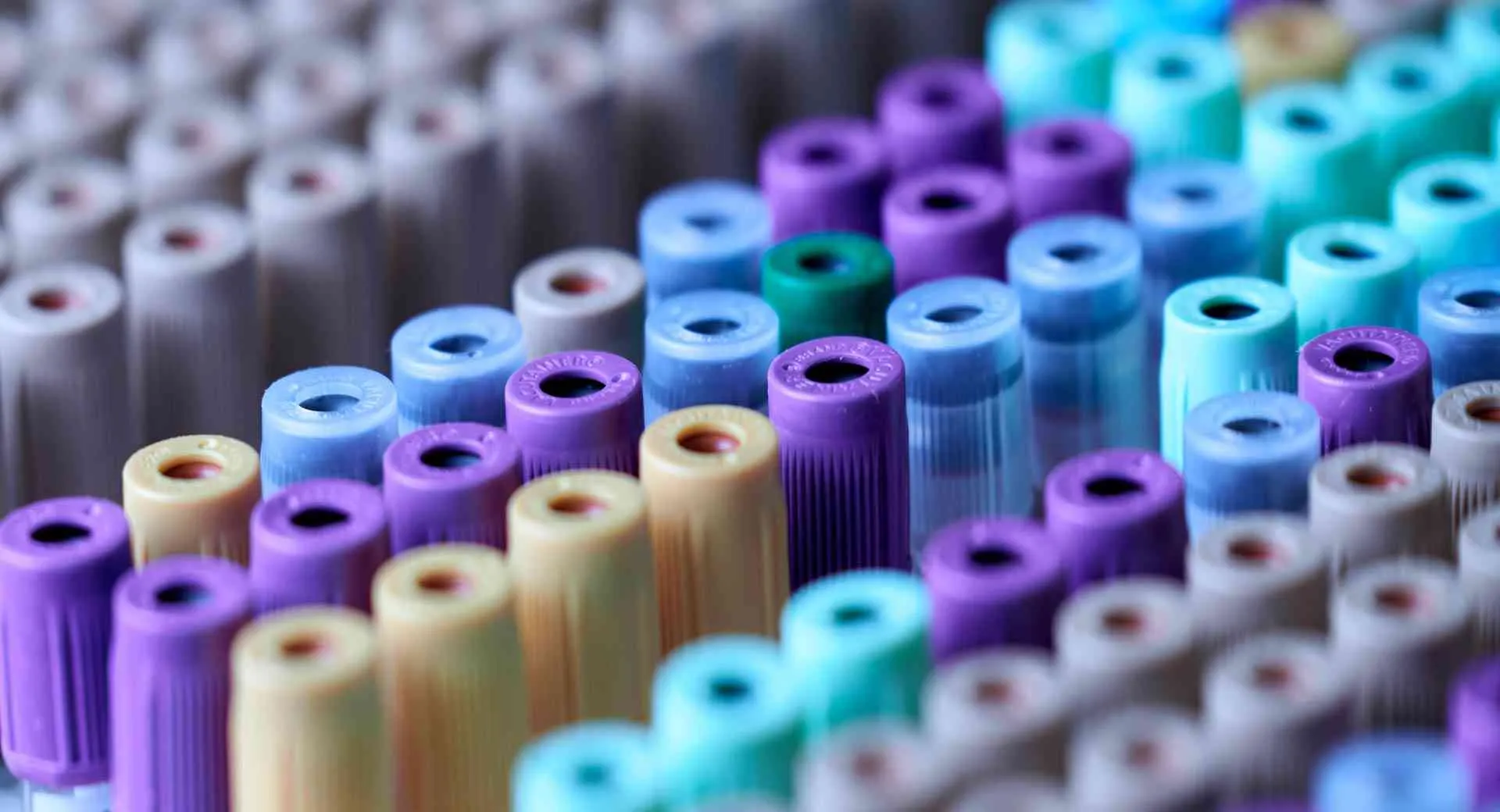 Surfactant-like PEG derivatives for drug delivery
Creative PEGWorks developed a series of amphiphilic, surfactant-like PEG derivatives and they are now available for purchase at www.creativepegworks.com. PEG surfactants and pegylated lipids can be used for drug delivery and formulation, to enhance drug solubility, improve bioavailability and pharmacokinetics, enable targeting cell receptors, and amplify imaging signals. Successful examples include pegylated liposome (Doxil), and core-shell copolymer micelles, which are prepared by self-assembly of pegylated phospholipids and PEG copolymers (PLA-PEG, PLGA-PEG, PCL-PEG), respectively.
PEGylated lipids and PEG phospholipids conjugates
Functionalized PEG lipids – maleimide, amine, biotin, thiol, azide, alkyne, acid, NHS ester, hydrazide, hydroxyl and other custom reactive groups
Polydispersed PEG molecular weights: 1000, 2000, 3400, 5000, 10000, 20000, and 30000; Discrete oligoPEG – tetraethylene glycol, hexaethylene glycol, octaethylene glycol, dodecaethylene glycol.
Lipids – DSPE, DMPE, octadecyl , hexadecyl, and dodecyl, Lauric Acid, Palmitic Acid, Stearic Acid, cholesterol