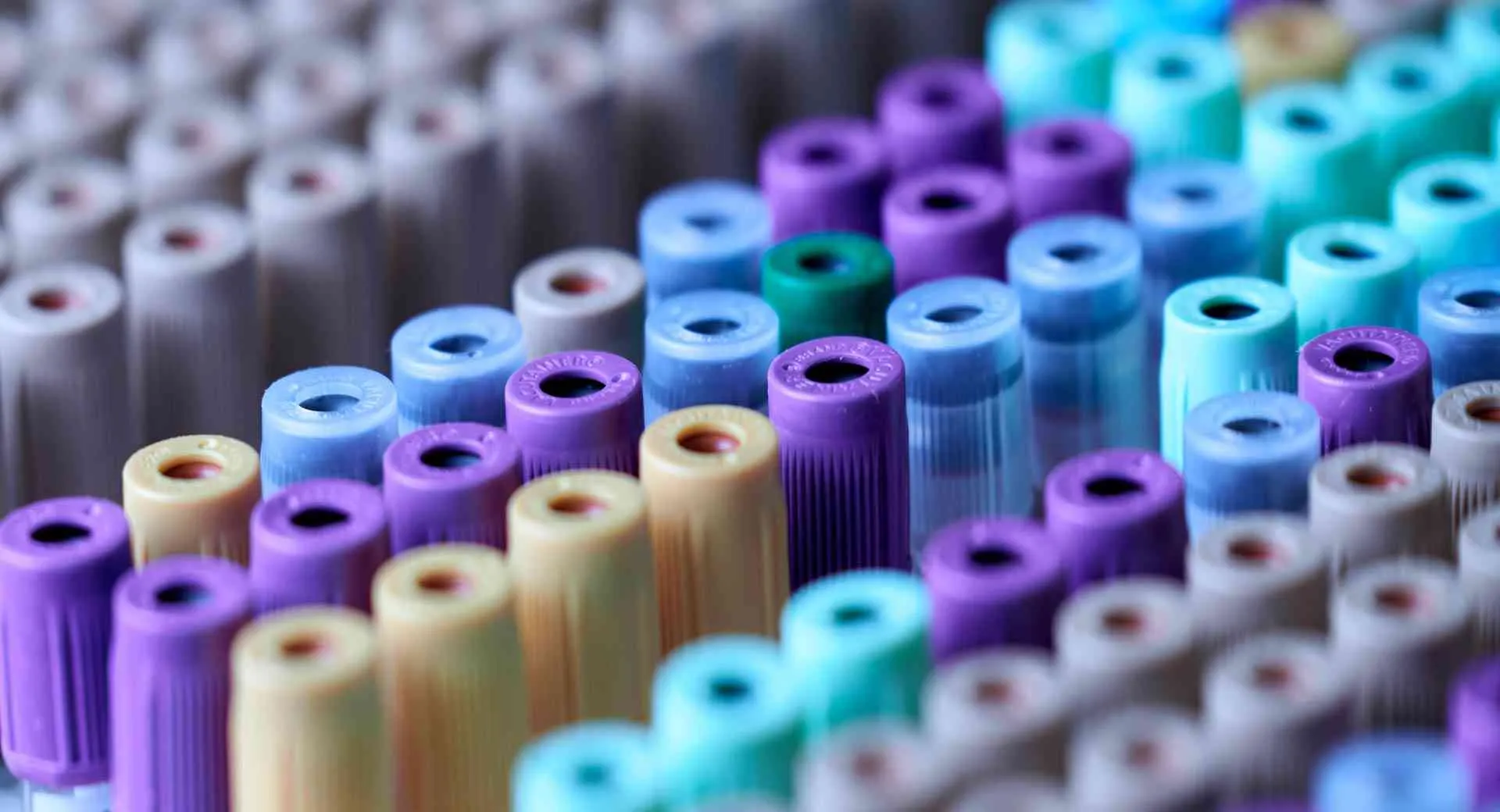 Benefits of PEGylation in the Pharmaceutical Industry
Benefits of PEGylation in Pharmaceuticals
Wondering if you should use PEGylation for your products? There are a number of reasons to start using the PEG polymer, including the following benefits:
It's a low-cost additive.
It reduces immunogenicity.
It provides prolonged residence time.
It has improved formulation properties.
It can improve product yields.
If you're looking for a company to handle your PEGylation needs, contact Creative PEG Works, a biotechnology company located in North Carolina. We specialize in PEGylation as well as polymer modification, particle surface functionalization, and custom synthesis of reactive oligomers and polymers of many different molecular weights.