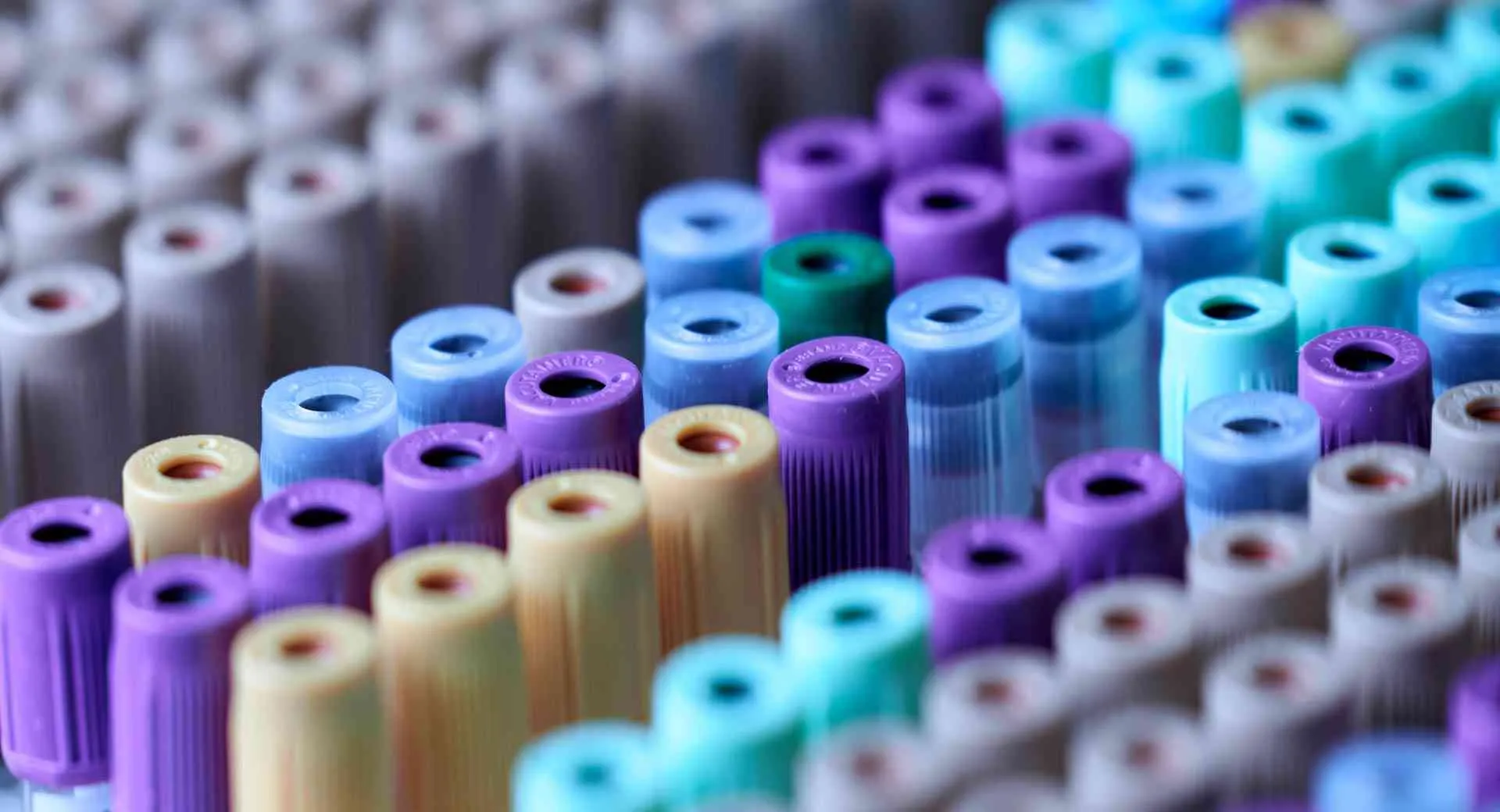 Custom Synthesis Options at Creative PEGWorks
Do you need a special PEG reagent synthesized? You're in luck! At Creative PEGWorks, we handle custom synthesis services for polyethylene glycol (PEG) and other polymers.
Common Custom Synthesis Requests
Working with a wide variety of functional groups and a broad range of molecular weights, we frequently provide custom synthesis of:
Functional polymers: Design and synthesis of functional polymer derivatives like polyamino acid, PEG (polyethylene glycol), polyester, and glycosylated and PEGylated biodegradable polymers
Small molecules: Design and synthesis of novel organic molecules, API intermediates, stereoisomers, specialty amino acid derivatives, and oligomers
Monodispersed PEG: Design and synthesis of monodispersed PEG derivatives with functional groups used in PEGylation chemistry.
When you're ready to get started with your custom synthesis, contact Creative PEGWorks for a quote.