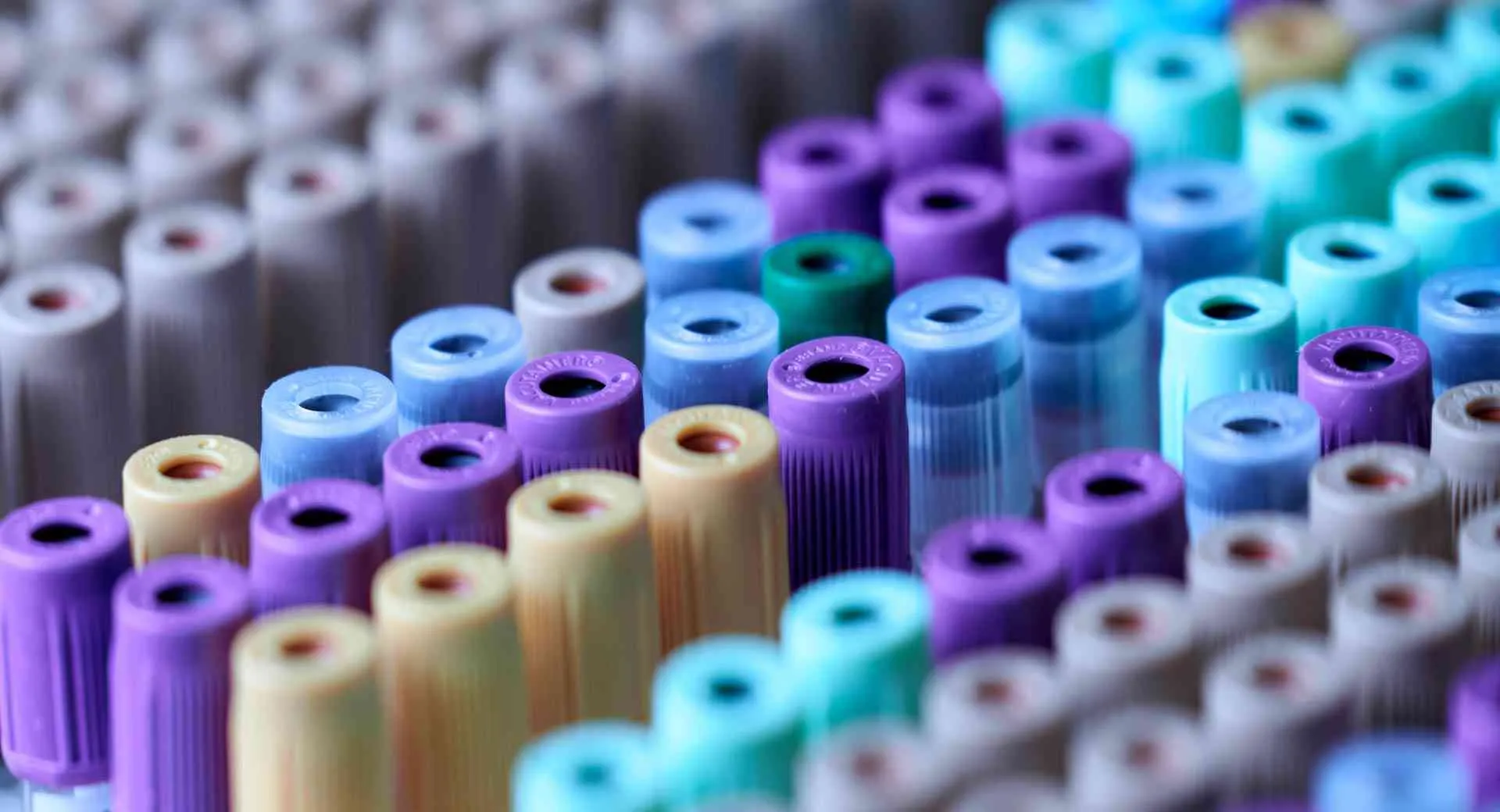 PEGylation Reagents Available on Amazon!
Order PEG Products Online
Creative PEGWorks set up a Merchant account on amazon.com to make the purchase of PEG products and PEG derivatives easier and faster. You can take advantage of your existing Amazon customer account to directly place orders!
On amazon.com, customers can also place orders for other biopolymer products offered by Creative PEGWorks including hyaluronic acid derivatives and hyaluronan.