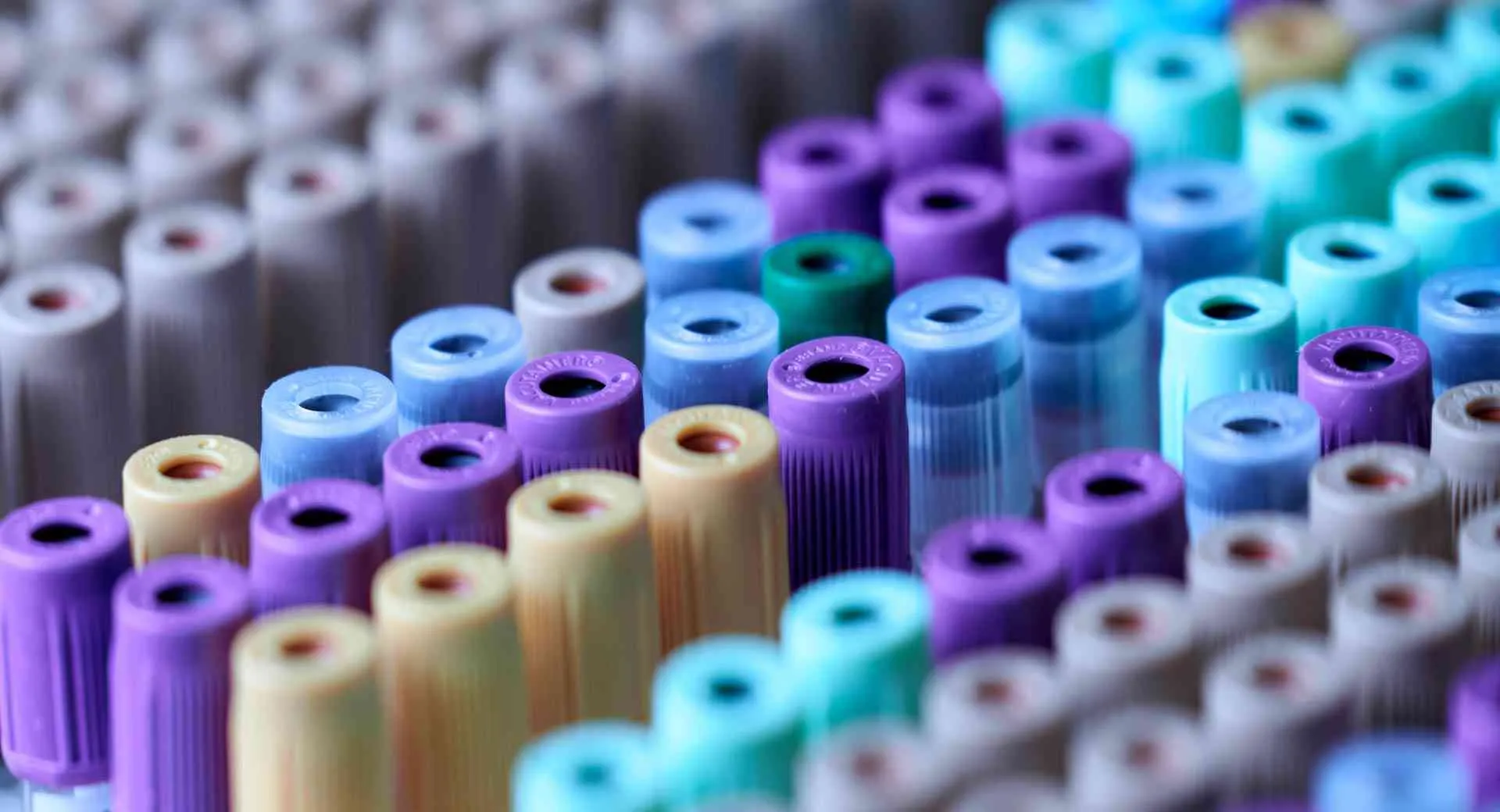 Surface Reactive PEG Derivatives
Surface reactive PEG derivatives – Creative PEGWorks manufacture and provide PEG products and reagents functionalized with reactive groups: silane, thiol, phosphate. Reacting with hydroxylated silica, glass particles and surface, gold and silver noble metal nanoparticles, or metal oxide.
Get In Touch
If you have any questions, please submit an online inquiry.
"*" indicates required fields