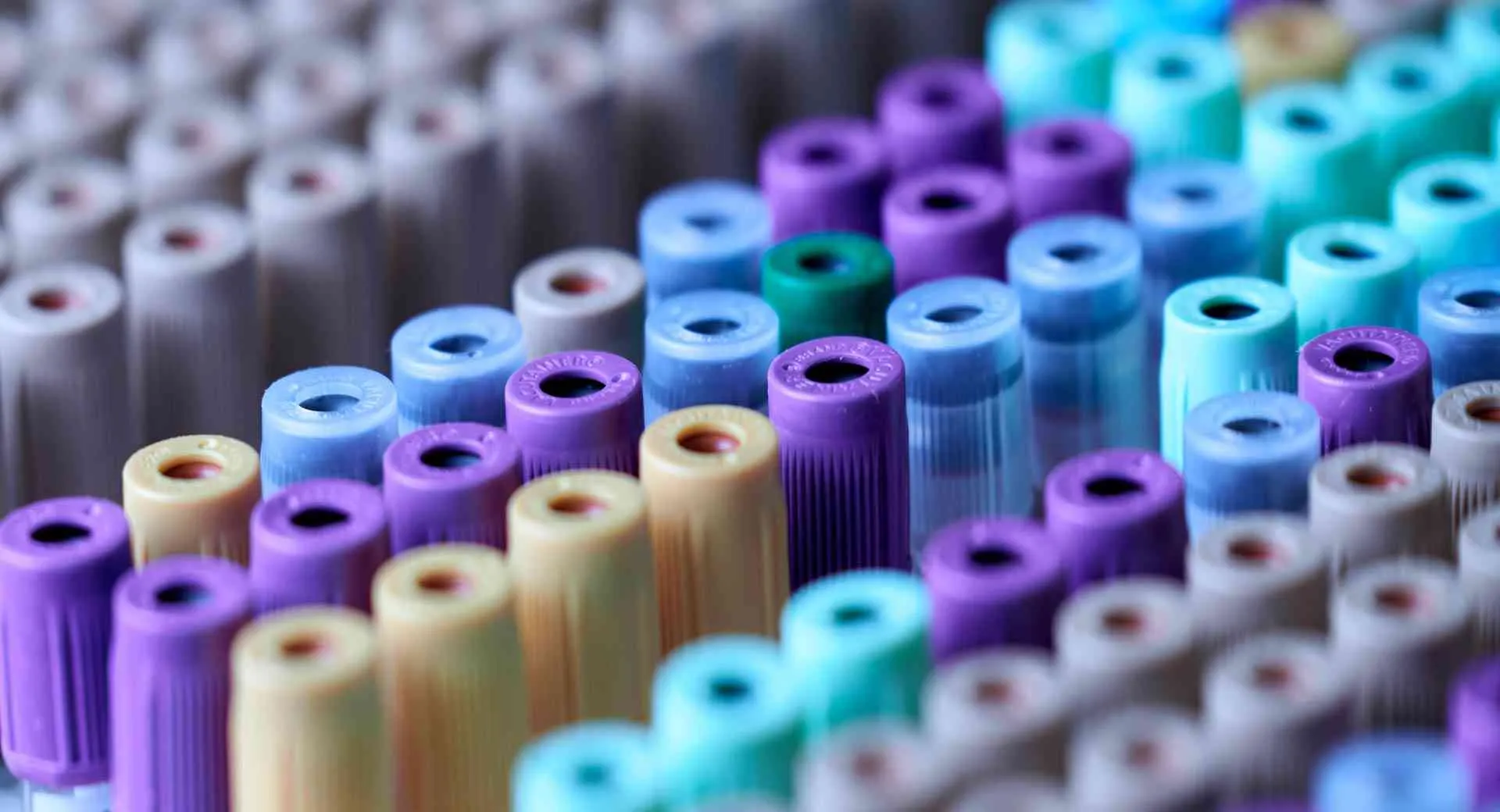 Bifunctional 4/8-Arm PEG
Bifunctional 4/8-Arm PEG – 4-arm and 8-arm PEG products and reagents activated with two functional groups at precisely controlled ratios using proprietary chemistry. Reactive groups include NHS, azide, alkyne, biotin, amine, acid, maleimide, acrylate, acrylamide, dye, maleimide, thiol.
Get In Touch
If you have any questions, please submit an online inquiry.
"*" indicates required fields