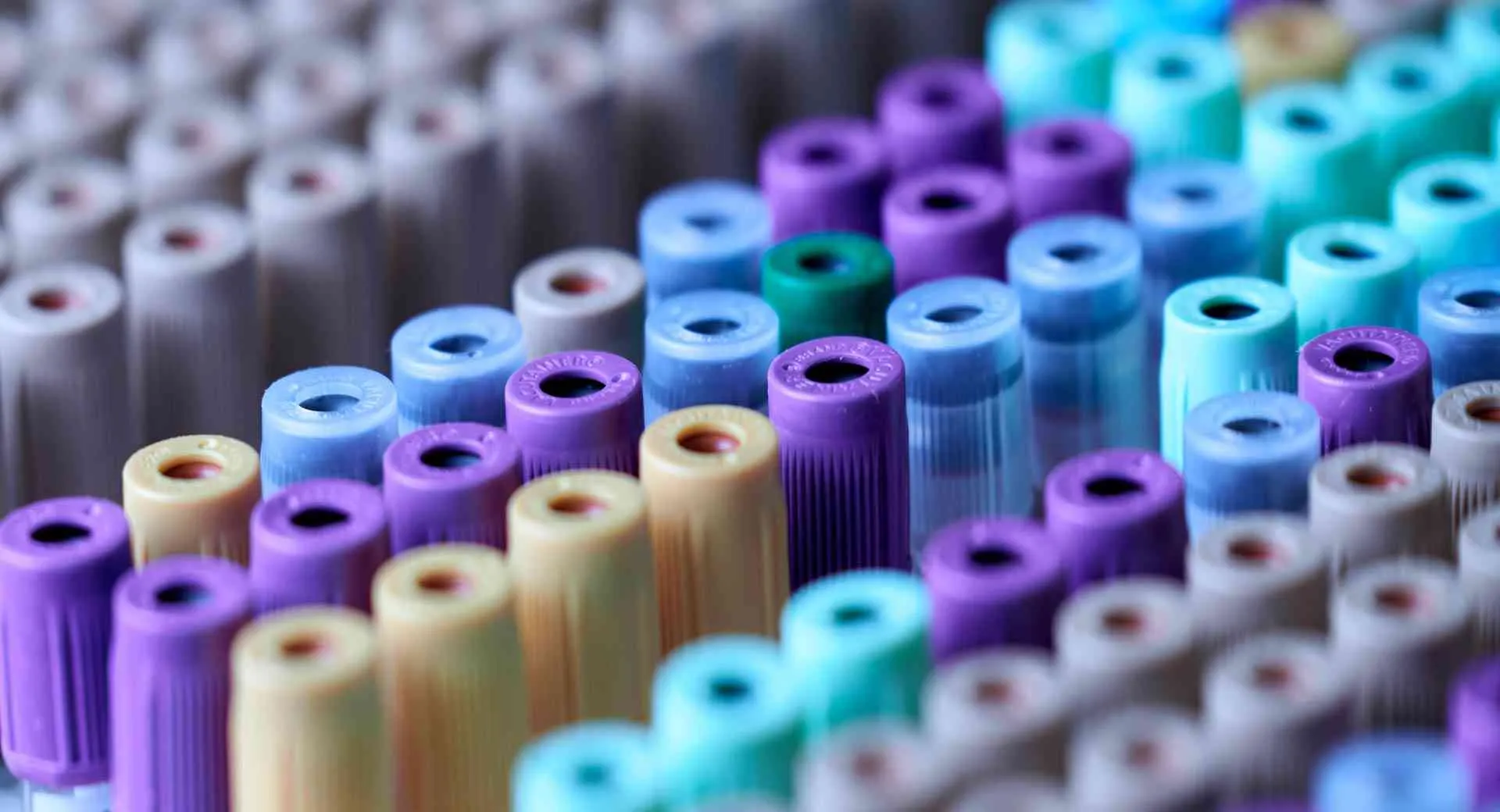 The next stop for PEGylated protein drugs: Biosimilar
Pegfilgrastim is a PEGylated form of the recombinant human granulocyte colony-stimulating factor analog filgrastim. It serves to stimulate the level of white blood cells. Pegfilgrastim has a human half-life of 15 to 80 hours, much longer than the parent filgrastim (3–4 hours).
Pharma Companies & PEGylated Drug Development
Multiple major pharma companies have been busy developing biosimilar drugs of the original "innovator" pegfilgrastim product (Neulasta).