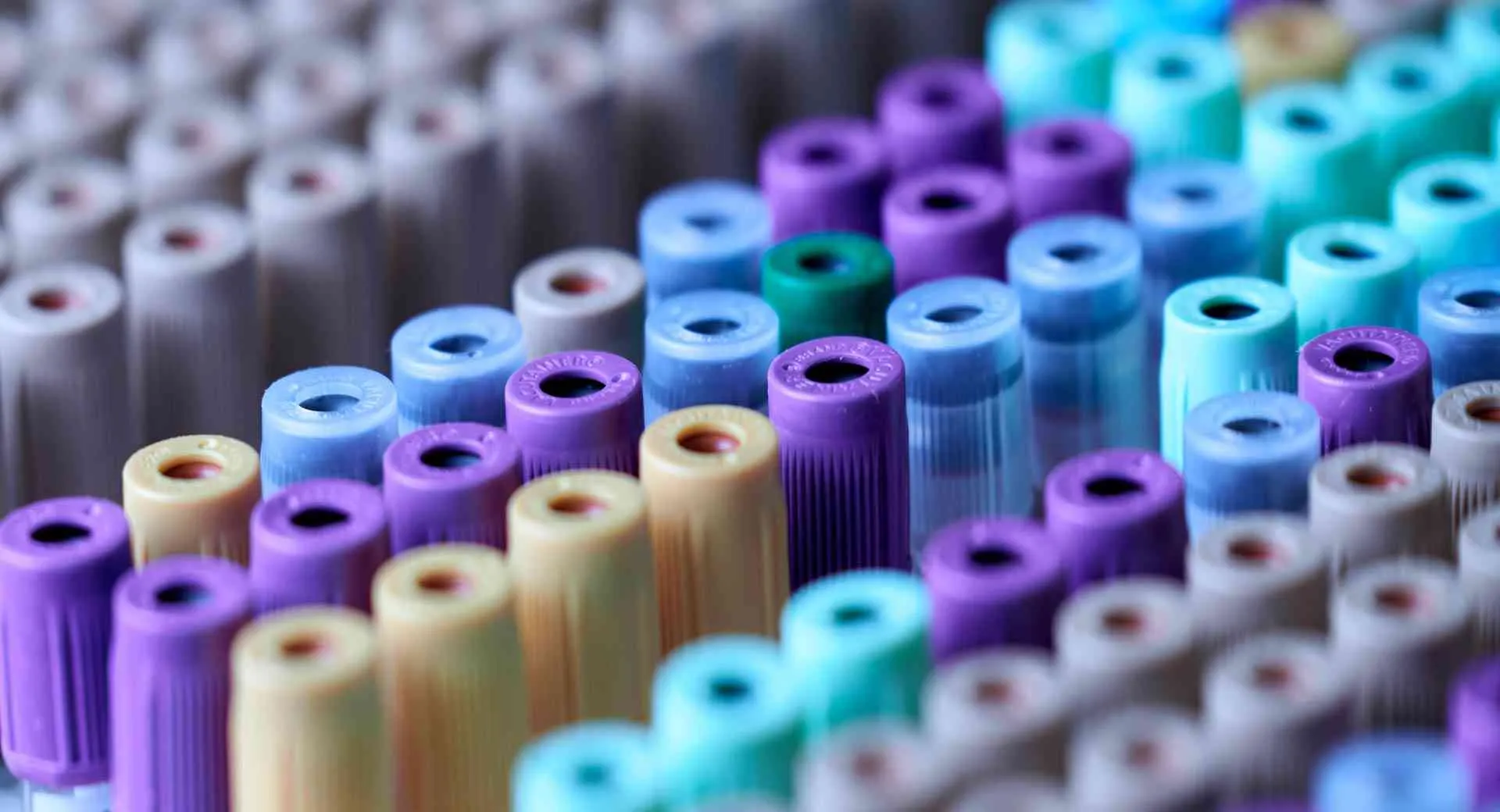 The Importance of Quality Supplies
As a company that values your products and is concerned about the quality of what you produce, it's important that you use only the best supplies. It can be difficult to find supplies and materials that are affordable but meet your quality standards.
At Creative PEGWorks, we know the importance of quality supplies and ingredients and are dedicated to helping you keep your projects on track with our high-quality products and technical services.
Specializing in PEGylation, polymer modification, particle surface functionalization, and custom synthesis of reactive oligomers and polymers, we're sure to have the supplies that you need. Visit us at www.creativepegworks.com to request a quote and place your order today.