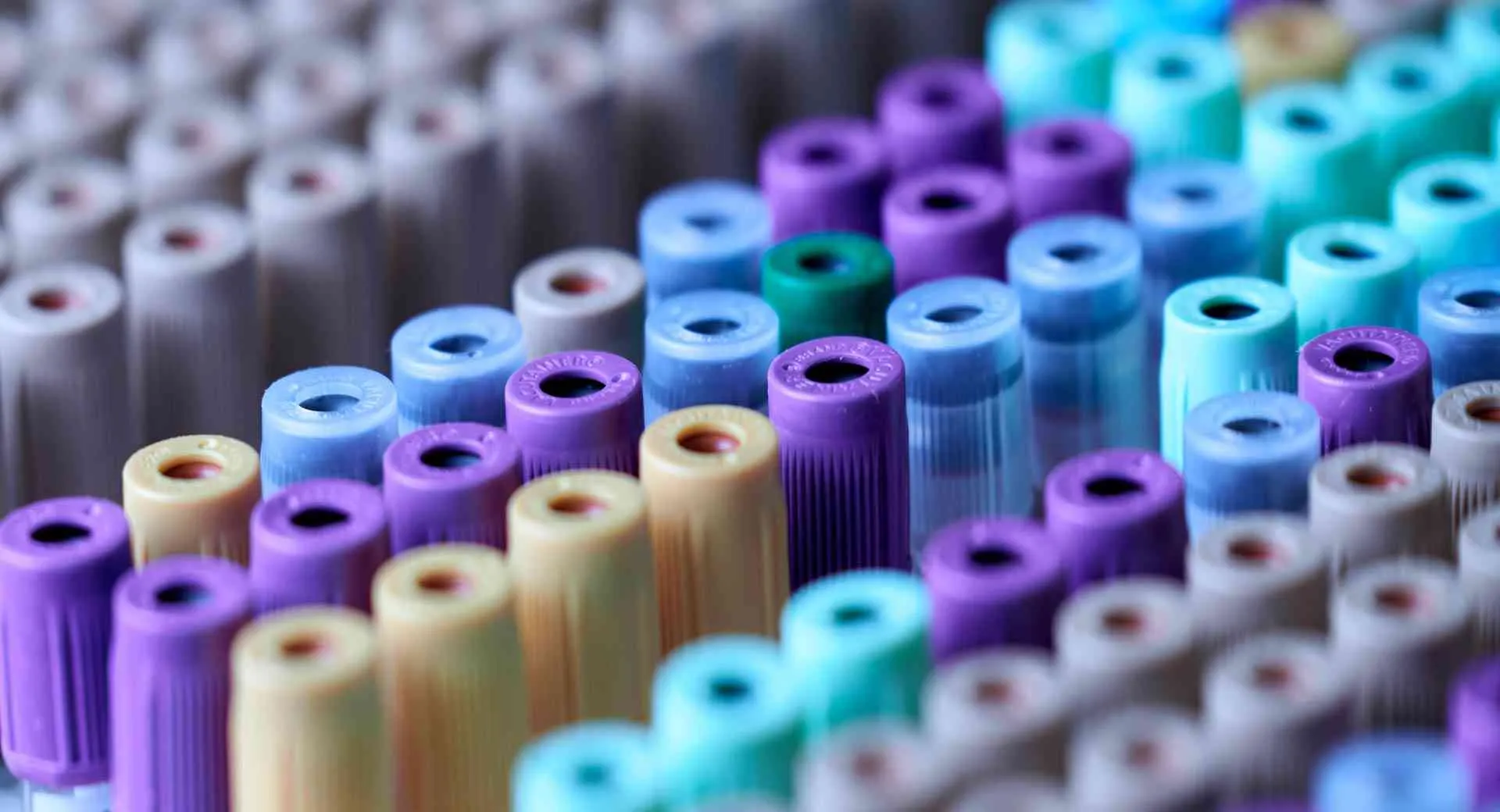 Nektar – PEGylated Opioid Analgesic Reported Positive Phase 3 Clinical Trial Results
A short polyethylene glycol (PEG) and its pegylation to small molecules could make a huge difference. Nektar announced positive topline results from an oral Human Abuse Potential (HAP) study of NKTR-181, which is a first-in-class opioid analgesic. 
What Is Nektar?
NKTR-181 is a pegylated small molecule drug: a short PEG with six repeating ethylene glycol units conjugated to a compound which shares the same core structure with Oxycodone, a semisynthetic opioid. Based on Nektar website, the U.S. Food and Drug Administration (FDA) has granted the investigational medicine NKTR-181 Fast Track designation for the treatment of moderate to severe chronic pain.
"The NKTR-181 HAP study was designed to confirm and assess the relative oral abuse potential of NKTR-181 at its maximum analgesic or therapeutic dose (400 mg) and at a supratherapeutic dose (3 times to 12 times greater than its analgesic dose range of 100 mg to 400 mg) compared to common therapeutic doses of a Schedule II opioid, oxycodone. Its study's primary efficacy endpoint demonstrated significantly improved chronic back pain relief with NKTR-181 compared to placebo (p=0.0019). Key secondary endpoints of the study also achieved high statistical significance. The study demonstrated that NKTR-181 had a favorable safety profile and was well tolerated."