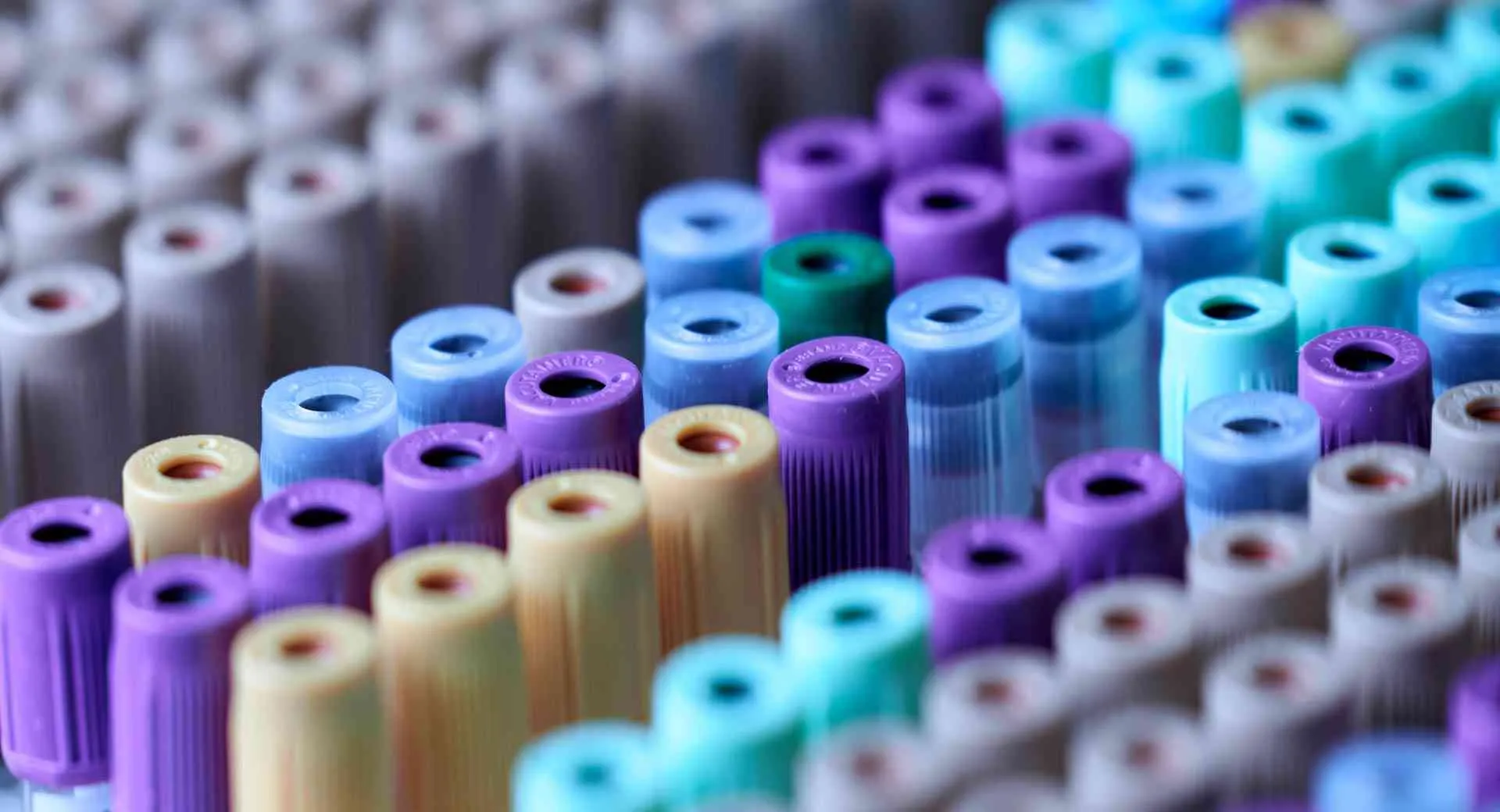 Hyaluronic Acid: Beauty's Secret Weapon
A new ingredient is sweeping the anti-aging beauty scene and completely revolutionizing it. Where injections once ruled the beauty industry, Hyaluronic Acid is now stepping in.
How Hyaluronic Acid Works
This natural ingredient helps reverse the signs of anti-aging by greatly diminishing fine lines and wrinkles. Hyaluronic acid works in the skin to absorb water, causing the skin to stay hydrated and plump.
Hyaluronic acid can now be found in over-the-counter face serums, moisturizers, face washes, and more. It has become more accessible and affordable for the general public which is why consumers can't get enough of it.
Order Hyaluronic Acid Chemicals Online
Creative PEGWorks has experience researching and testing Hyaluronic Acid in their laboratory. For more information on Hyaluronic Acid contact CreativePEGWorks.com.