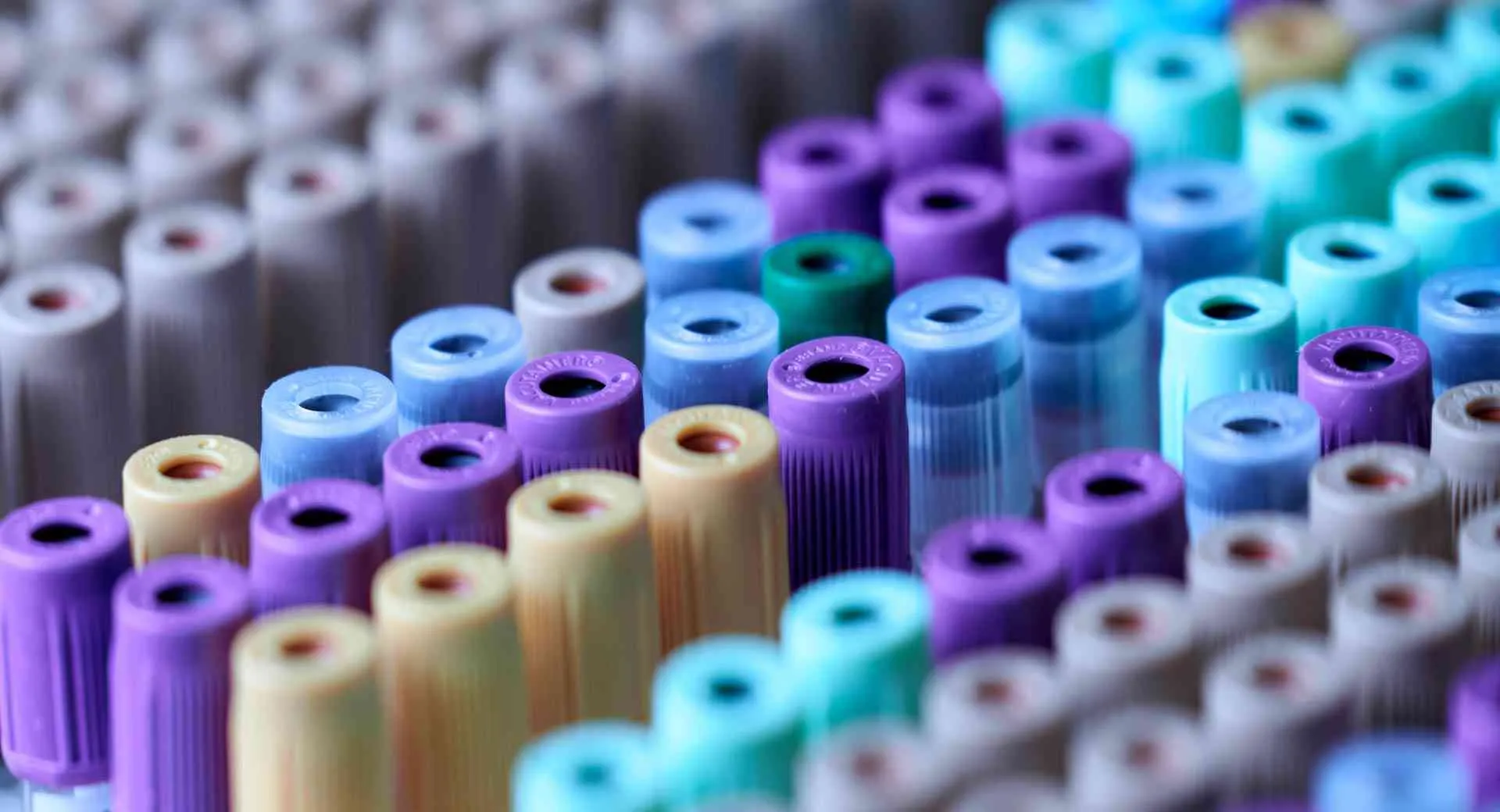 4 Pegylated Drugs Approved by FDA in Recent Years
FDA-Approved PEGylated Drugs & Their Uses
1. Plegridy (Biogen 2014)
PEGylated Interferon Beta-1a for the treatment of patients with relapsing forms of multiple sclerosis.
2. Naloxegol (Movantik) (AstraZeneca 2014)
PEGylated naloxol for the treatment of opioid-induced constipation in adults patients with chronic non-cancer pain.
3. Pegnesatide (Omontys) (Takeda Pharmaceuticals, 2012)
To treat anemia associated with chronic kidney disease in adult patients on dialysis.
4. Pegloticase (Krystexxa) (Savient 2010)
PEGylated uricase for the treatment of gout.