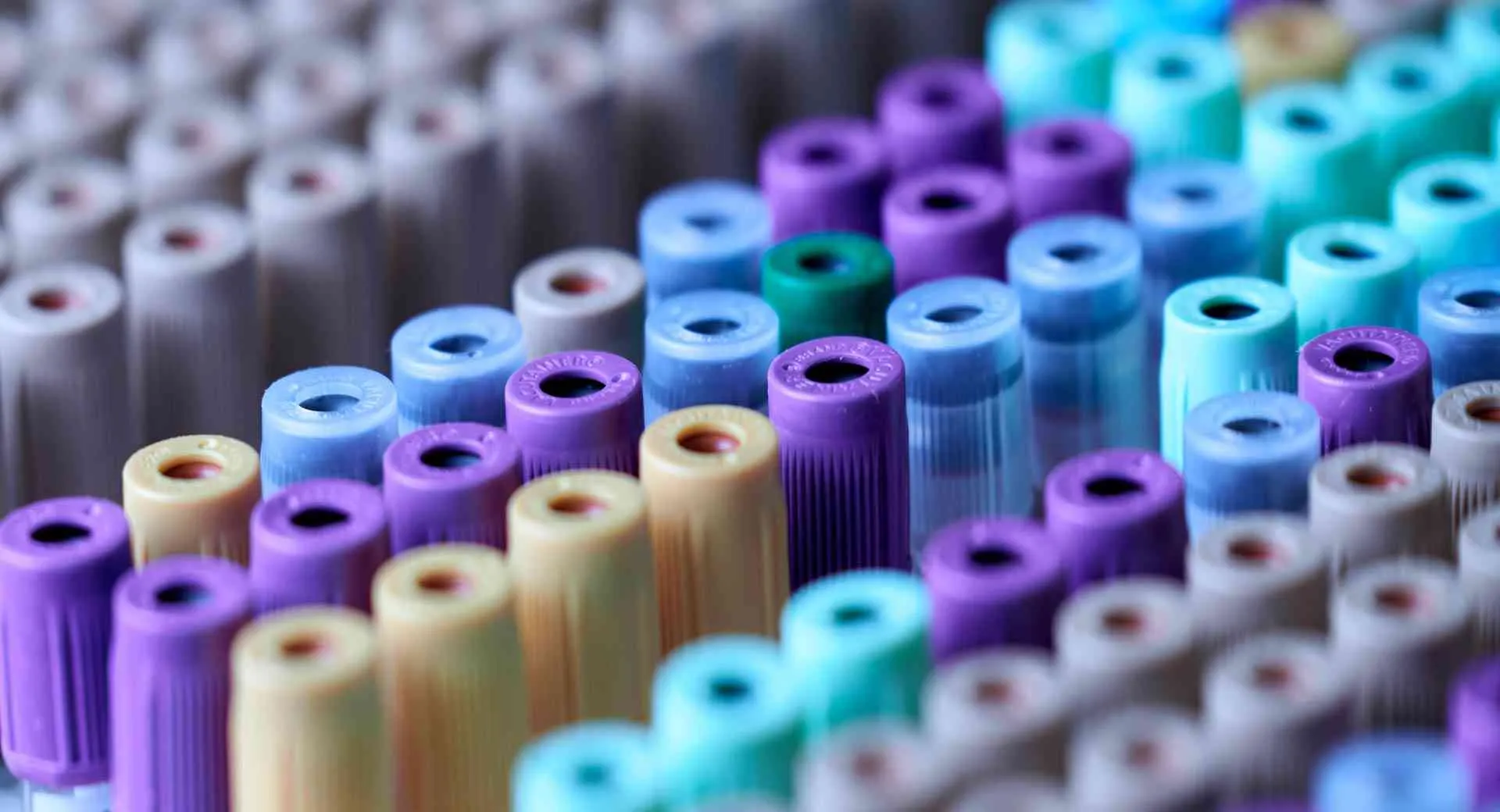 TheeCommerce Launched Our New WooCommerce Website
We are excited to welcome you to our new website, created by the award-winning ecommerce web design company, TheeCommerce. We wanted to a website that showcased our brand and our PEG-products using the latest web design trends. Our goal was to provide our customers with a superior shopping experience that allows you find the PEG-products you need with ease. From the moment you arrive, through checkout, we wanted to make sure it was a simple, hassle-free process, so you could have the best possible experience while you're here. We hope you enjoy it as much as we do!
Our new website is built on WordPress, which lets us be more proactive in updating and maintaining our website as it's so easy to use. Now, we will easily be able to post new products, photos, and information to keep you up to date on the latest news and trends as well what's going on with us.
An Enjoyable Customer Experience
When we sat down with TheeCommerce to discuss what we wanted for our website, we pictured a modern, clean design that provided you with a great experience, no matter if you're shopping on your phone or your laptop. That's why we're thrilled to feature responsive web design technology, so you can easily find PEG-products, checkout, and read the Creative PEGWorks blog on any size screen or device, including smartphones and tablets.
Easy Updates for Accurate, Up-to-Date Info
Creative PEGWorks is a highly specific, curated website for a niche market. This means that we needed a website we could work on ourselves to make updates to the store, inventory, and product details, instead of having to bring in a developer for every update.
Before our site was ready to launch, TheeCommerce walked us through everything we needed to know and made sure we were comfortable with using our website. We love how simple it is to manage different operations in one place, so we can spend less time doing behind the scenes operations and more time helping you.
Search Engine Optimization
If we're going to keep growing, we need to be easy to find, particularly for people looking for biopolymers and functional synthetic polymers on Google. The ecommerce marketing team at TheeCommerce implemented built our site with search engine optimization features like fast load times and mobile-friendly design as well as adding the keywords and images that would that make it easy for our current and future customers to find us.
Custom Design for Improved Performance & Security
While WordPress offers endless customization through plugins, too many can slow down our site and there are some that can cause security issues. TheeCommerce worked with us to apply reputable, highly secure, and functional options that would give us the added features we wanted without any of the major drawbacks.
An Onsite Blog to Share Information
In our quest to provide the best customer service, we want you to be able to turn to us for information, ideas, and inspiration. With our on-site blog, we have the opportunity to take the next step by sharing the latest news around Creative PEGWorks, industry updates, and ways to get the most out of biopolymers and functional synthetic polymers. Be sure to check it frequently to stay up-to-date or sign up for emails so you can get updates sent directly to you!
An Integrated Contact Form
The online contact form is a time-saving tool that makes it easy for you to request information, ask a question, and even give feedback without having to track down our customer service email or phone number. Because the forms are all going directly to one specific location, we can respond quickly to get you the information you need and we don't have to worry about missing a voicemail or an email. Got a problem? Drop us a line!
Enjoy Our New Website
We are proud of the new Creative PEGWorks website and hope you enjoy it, too. After meeting with TheeCommerce, we felt confident they understood our goals to create an excellent shopping experience, make it easy to find us online, and simplify site updates. Be sure to browse around and explore some of the new features, read our blog, and check out our photos and videos about biopolymers and functional synthetic polymers. If you are interested in finding out more about custom web design or internet marketing, request a free website audit from TheeCommerce.