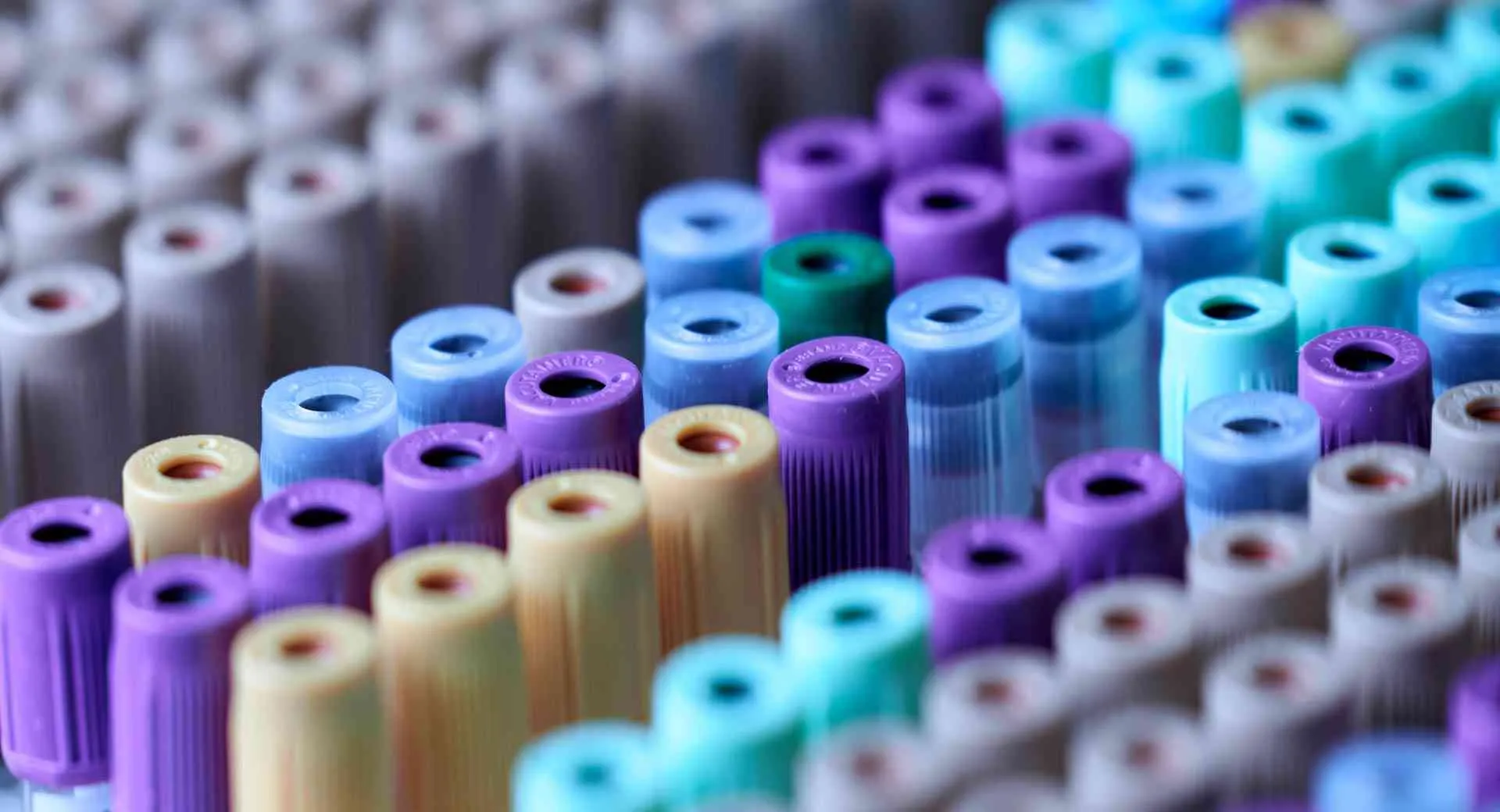 Hyaluronate Methacrylate, MW 750k – 1g
Hyaluronate Methacrylate, MW 750k – 1g
Polymerizable HA Methacrylate
Description
Hyaluronate Methacrylate top
Properties
Soluble in water, and aqueous suffer, and less soluble in DMSO.
References
1) Synthesis of polysaccharide chemical gels by gamma-ray irradiation, ACS Symposium Series, (1996), 620(13)(Irradiation of Polymers):180-7.
2) Hyaluronic acid based scaffolds for tissue engineering—A review, Carbohydrate Polymers 2013, 92(2):1262– 1279
Click here  to view an expanded list of hundreds of publications citing Creative PEGWorks products.
Get In Touch
If you have any questions, please submit an online inquiry.
"*" indicates required fields