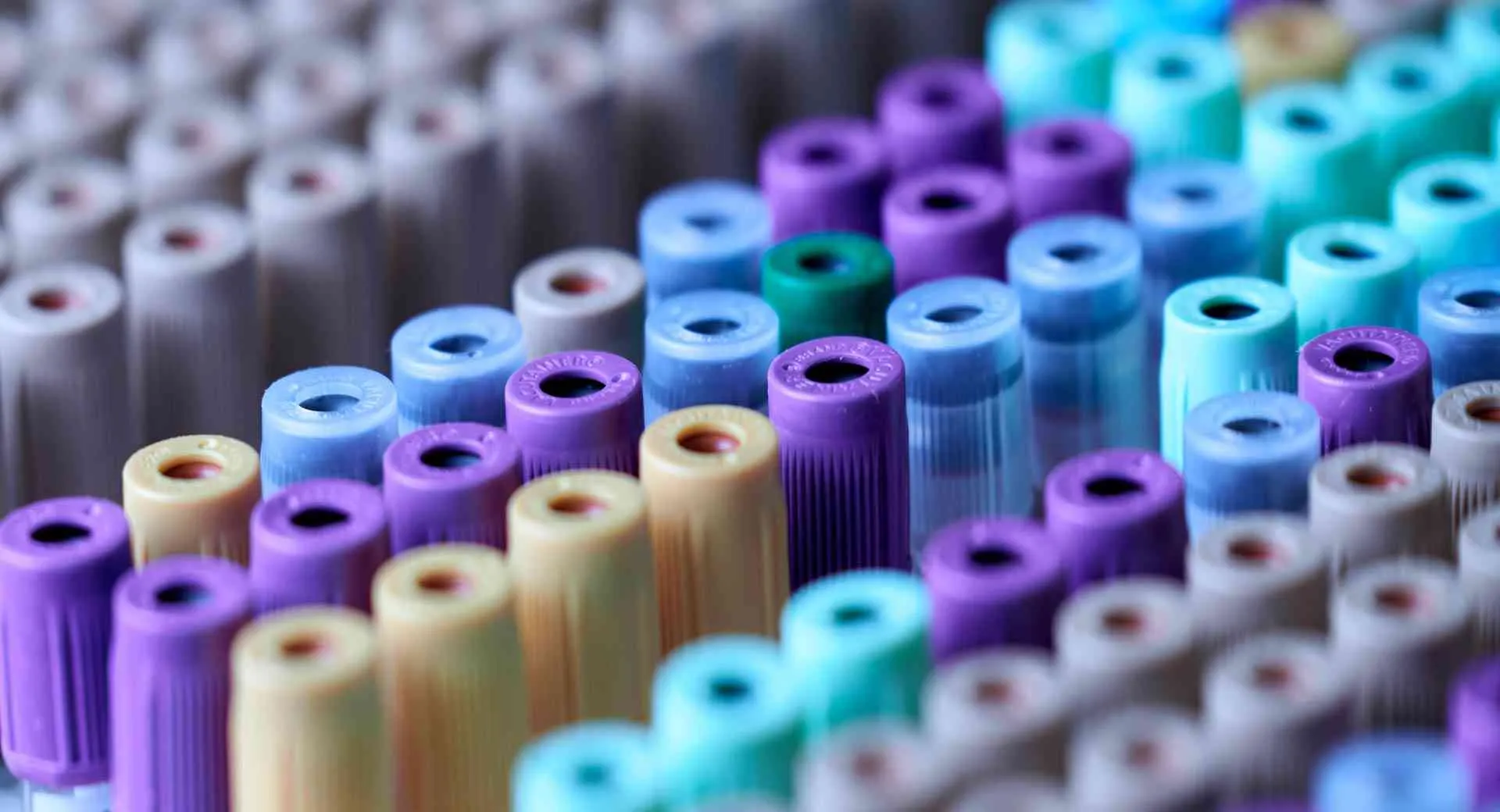 Rhodamine Hyaluronic Acid
Rhodamine Hyaluronic Acid – Creative PEGWorks manufacture and supply fluorescent dye labeled HA reagents with rhodamine tracer. Fluorescent HA (hyaluronate, hyaluronan) derivative products are available with a broad range of molecular weight and degree of dye labeling.
Get In Touch
If you have any questions, please submit an online inquiry.
"*" indicates required fields