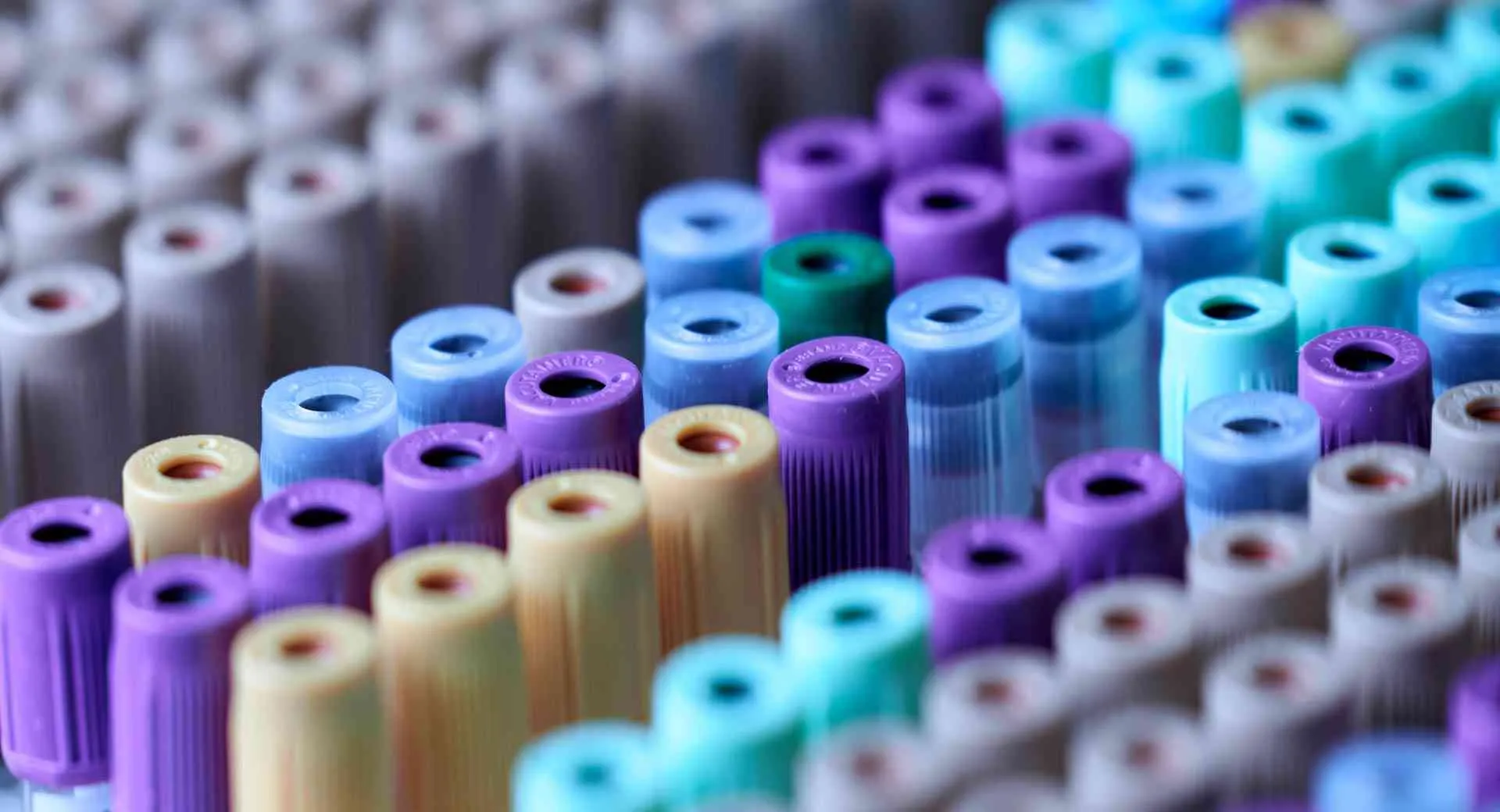 Hydrazide Hyaluronic Acid
Hydrazide Hyaluronic Acid – Creative PEGWorks supply reactive HA reagents functionalized with hydrazide forming hydrolytic acyl hydrazone with aldehyde. Activated HA (hyaluronate, hyaluronan) derivative products have broad molecular weights and degree of hydrazide labeling.
Get In Touch
If you have any questions, please submit an online inquiry.
"*" indicates required fields