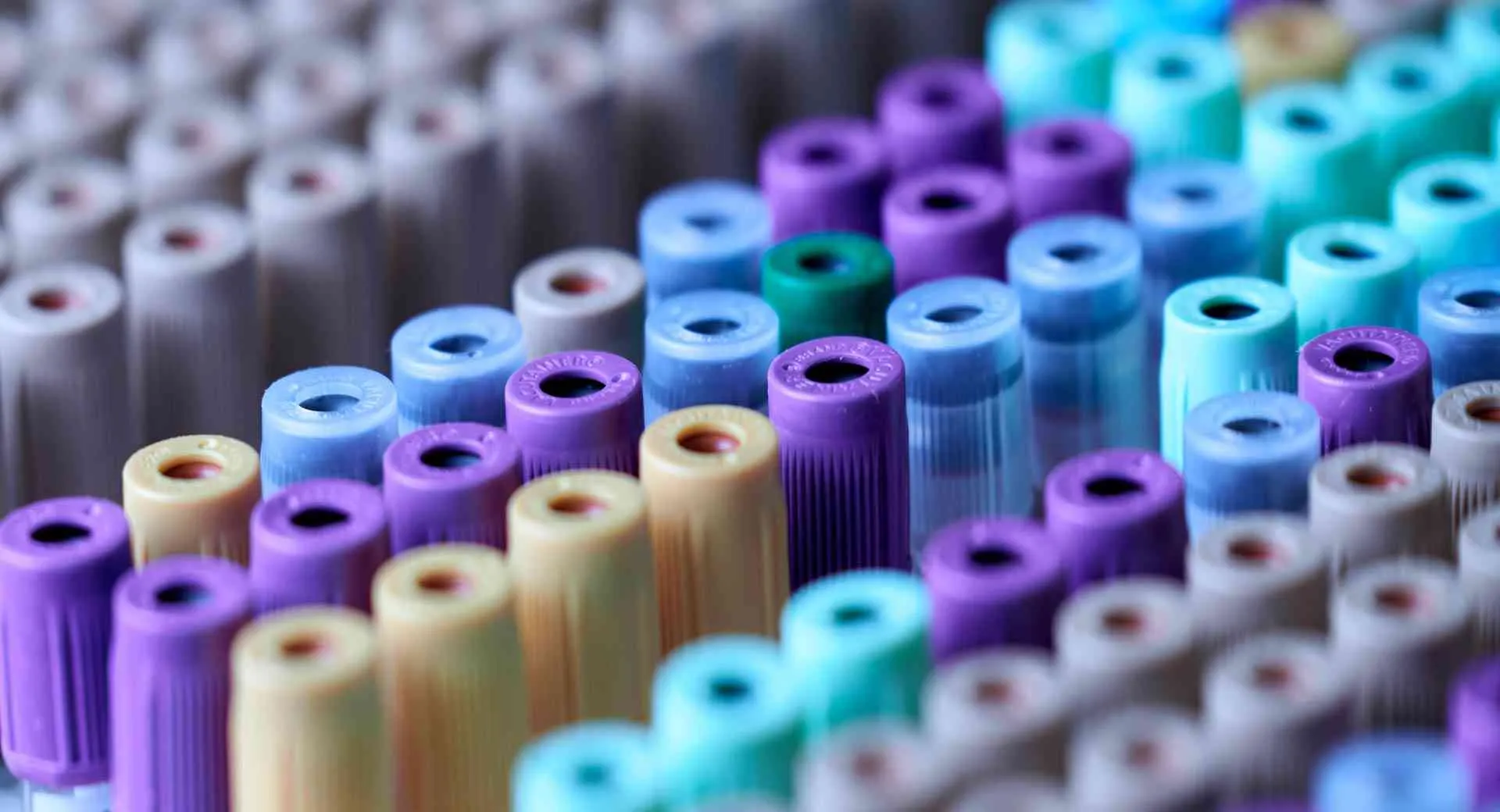 Heparin
Heparin is a glycosaminoglycan carbohydrate with sulfated disaccharide. Functionalized heparin reagents with thiol, amine, biotin, azide and fluorescent dyes fluorescein, rhodamine. Heparin is an anticoagulant and antithrombotic drug and has antitumor, anti-inflammatory, antiviral pharmacological activities.
Biotin-Heparin-Fluorescein

Heparin Amine

Heparin Biotin

Heparin Fluorescein

Heparin Rhodamine

Heparin Thiol
Get In Touch
If you have any questions, please submit an online inquiry.
"*" indicates required fields