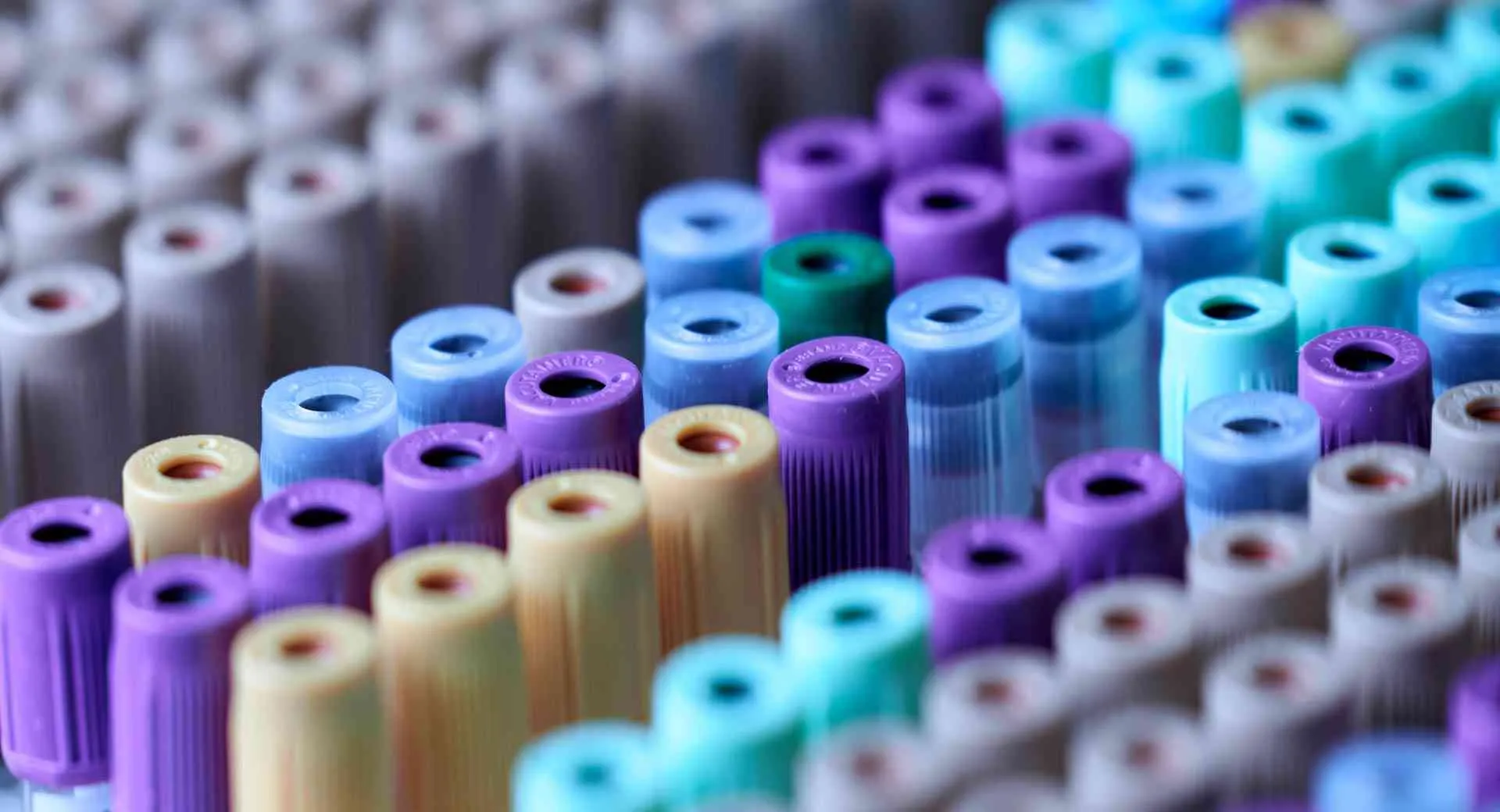 Cellulose
Cellulose is a linear polysaccharide of D-glucose and is hydrophilic, biodegradable. We offer reactive cellulose reagents with functional groups including amine, thiol, azide, fluorescent dyes fluorescein, rhodamine and biotin. Applications in hydrogel, biocomposite, wound dressing, and drug formulation.
Cellulose Biotin

Cellulose Fluorescein
Get In Touch
If you have any questions, please submit an online inquiry.
"*" indicates required fields