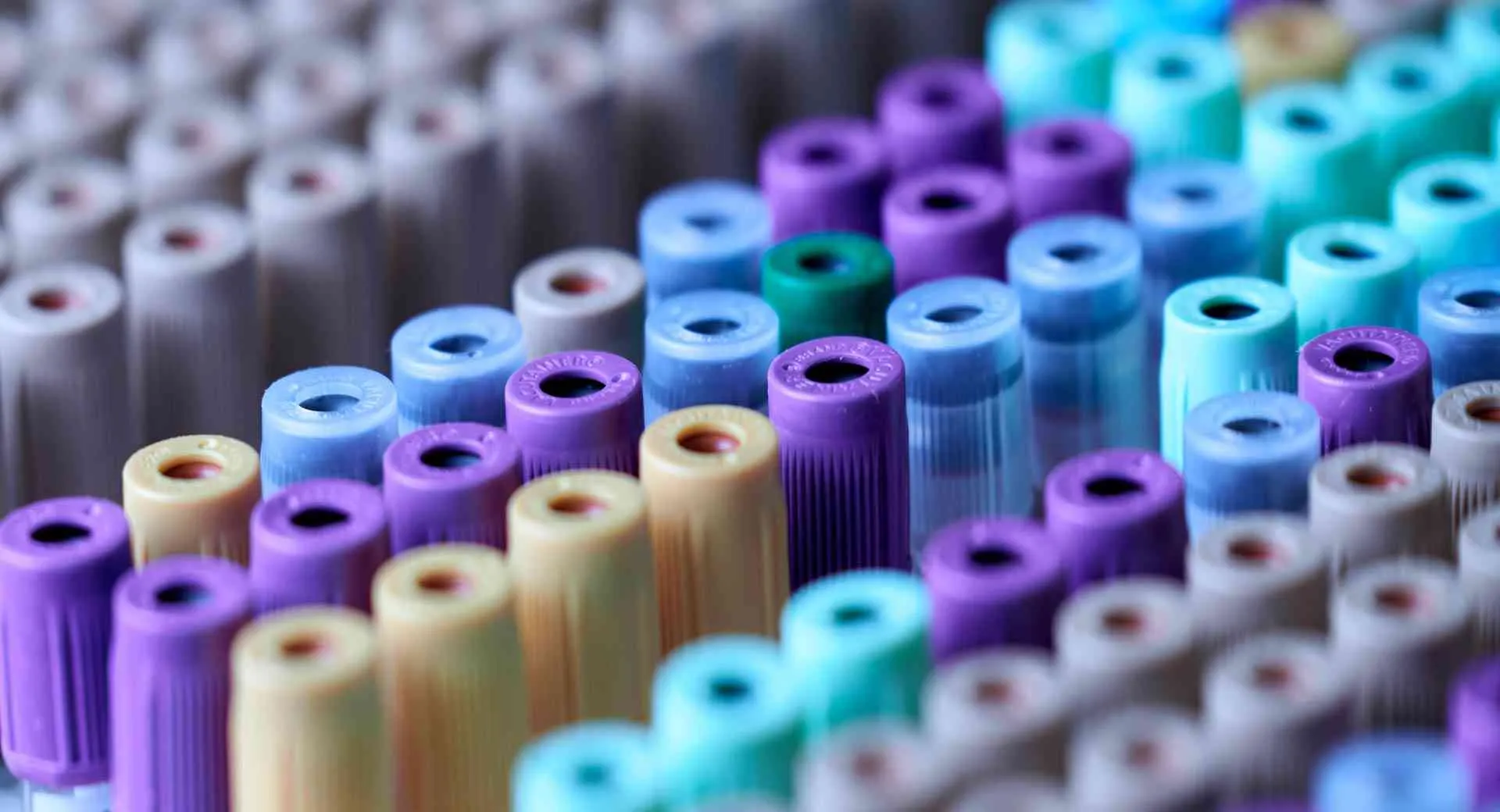 Rhodamine Polysaccharide
Rhodamine Polysaccharide – Creative PEGWorks supply fluorescent dye labeled polysaccharide reagents with rhodamine. Available products include chitosan, heparin, cellulose, dextran, alginate, chondroitin sulfate at a broad range of molecular weights and degree of dye labeling.
Alginate Rhodamine

Chitosan Rhodamine

Chondroitin Sulfate Rhodamine

Dextran Rhodamine

Heparin Rhodamine
Get In Touch
If you have any questions, please submit an online inquiry.
"*" indicates required fields