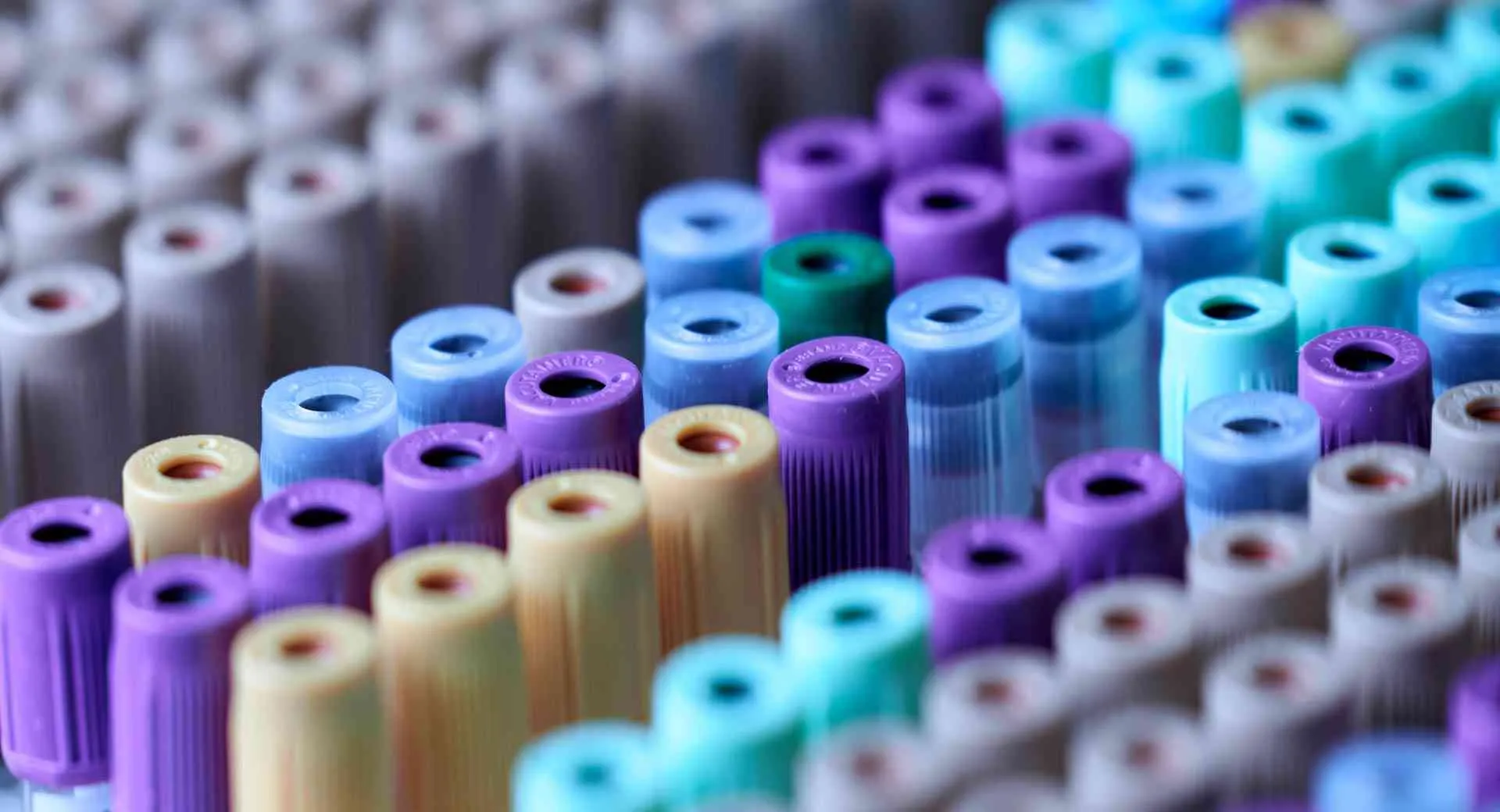 Alkyne PEG
Alkyne PEG – Creative PEGWorks manufacture and supply PEGylation reagents functionalized with alkyne, acetylene for click chemistry with azide. Activated PEG products include linear methoxy PEG (mPEG), bifunctional, multi-arm, branched PEG derivative, PEG dendrimer, copolymer, linkers.
4-Arm PEG-Alkyne

4-Arm PEG-Alkyne/NHS

8-Arm PEG-Alkyne

8-Arm PEG-Biotin/Alkyne

Alkyne-PEG-Alkyne

mPEG-Alkyne
Get In Touch
If you have any questions, please submit an online inquiry.
"*" indicates required fields